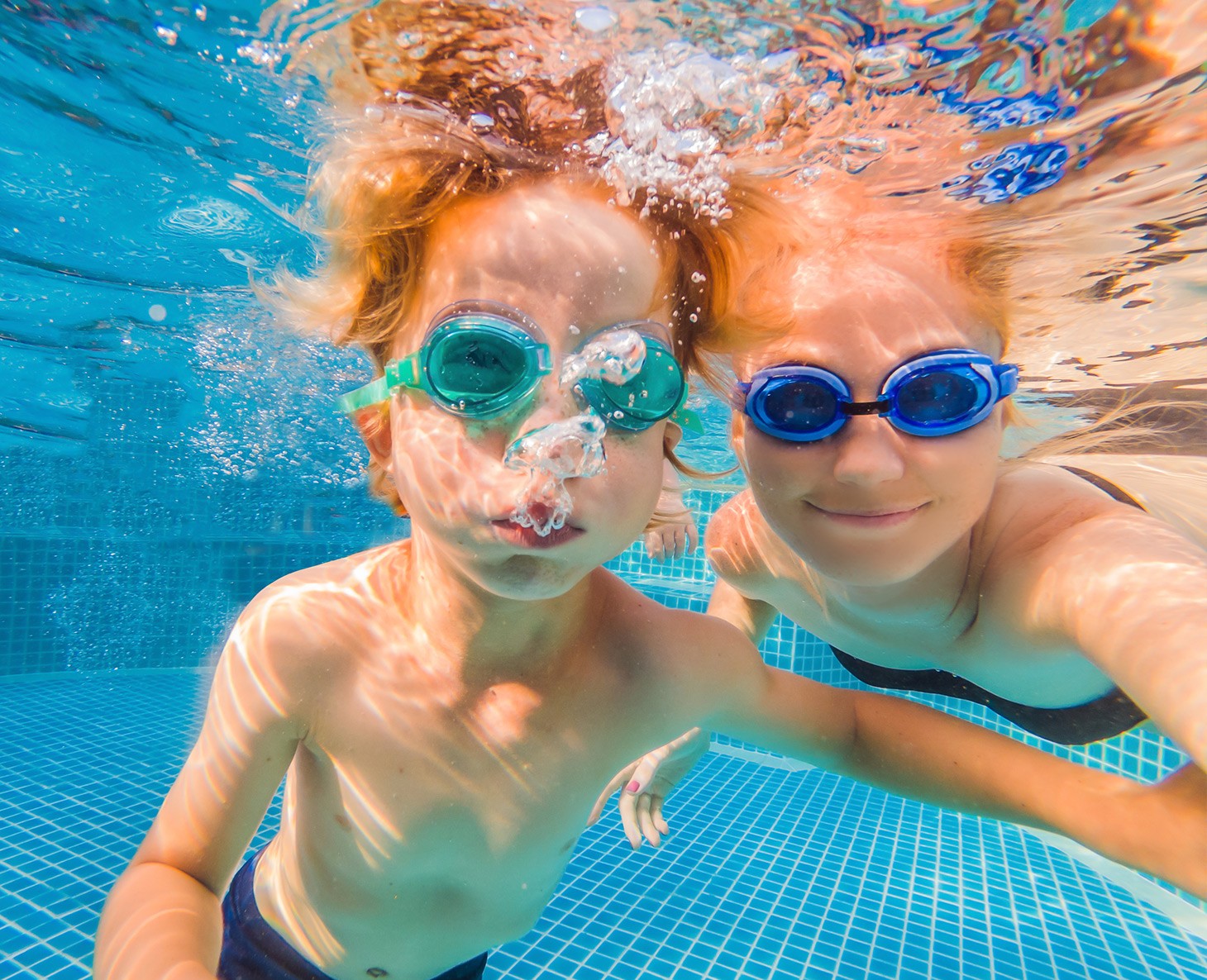 Spring Swim Team Start April 10th, 2023
Spring Swim Team Registration opens 2/1/2023
8-week session
The Spring Swim Team starts on April 10th, 2023. This program includes a 2x per week participation where the families select the days, Mon-Thur.
Equipment required:
Swimmers must have a gear bag, goggles, fins, kickboards, and water bottles at each practice. If you do not own a kickboard or fins, you may purchase these items at Evolution Swim Academy Mission Viejo (23854 Via Fabricante Unit G4 Mission Viejo, CA 92691).
Price includes:
Workouts Monday – Thursday (select 2 days)
45 minutes practice
Includes Evolution Racing Club & USA Swimming registrations
Swim cap & Team t-shirt
Requirement:
Must be 5 years + to participate
Swimmer must have a working knowledge of freestyle and backstroke
Equipment needed – gear bag, goggles, fins, kickboards, and water bottles
Weeks:
Week 1: April 10th – April 14th
Week 2: April 17th – April 21st
Week 3: April 24th – April 28th
Week 4: May 1st – May 5th
Week 5: May 8th – May 12th
Week 6: May 15th – May 19th
Week 7: May 22th – July 26th
Week 8: May 29th – June 1st
Spring Swim Team Schedule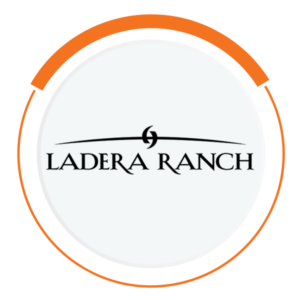 Monday – Thursday: 3:15pm-4:00pm
*Must be a resident of Ladera Ranch to swim at this site.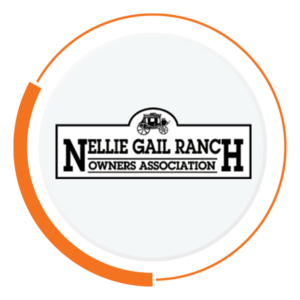 Monday – Thursday: 3:15pm-4:00pm
*Open to residents of all local communities