 Certified Swim Instructors Safer Swimmers 12.000+ Pool Temperature 90°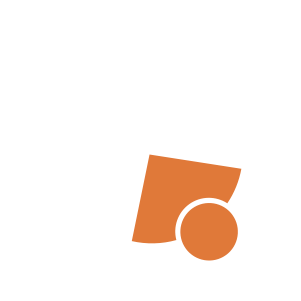 Max 3:1 student-to-teacher ratio
Evolution Swim Academy
Evolution Swim Academy is a premier learn-to-swim academy in Orange County for children ages 3 months and up. We train the very best swim instructors on our proprietary curriculum and then watch as they transform our students to become safer and more confident swimmers.
Why Evolution Swim?
Max 3:1 student to teacher ratio in our small group lessons
90°water temperature for an optimal learning experience
Flexible schedule and free make up lessons
Private & small group lessons at all locations
Did you know?
Safety in the pool – the importance of kids' swimming lessons
The ability to swim not only provides kids with a fun and healthy pastime, it also gives them valuable and potentially life-saving skills in the water. According to the Centers for Disease Control and Prevention, learning to swim is a powerful safety precaution for children between the ages of 1 and 4. Here are a few water safety statistics:
One-fifth of all drowning deaths are children aged 14 or younger
80% of child drownings occur in the presence of parents
Swimming lessons reduce the risk of drowning by nearly 90%
Fifty-percent of children have no or low swimming ability
We are dedicated to giving kids the tools and resources they need to build the physical strength, agility, and safety awareness needed to swim easily and confidently in diverse bodies of water. Whether you want your kids to enjoy home swimming pools or frolic in the deep blue sea, swim classes with Evolution Swim Academy will help you and your child enjoy a lifetime of healthy and safe water activities.
We look forward to serving you in your family's journey to safer swimming.
Let's get Started
Download Evolution Swim Academy NEW App