Rancho Mission Viejo – Year-round (Indoor Pool)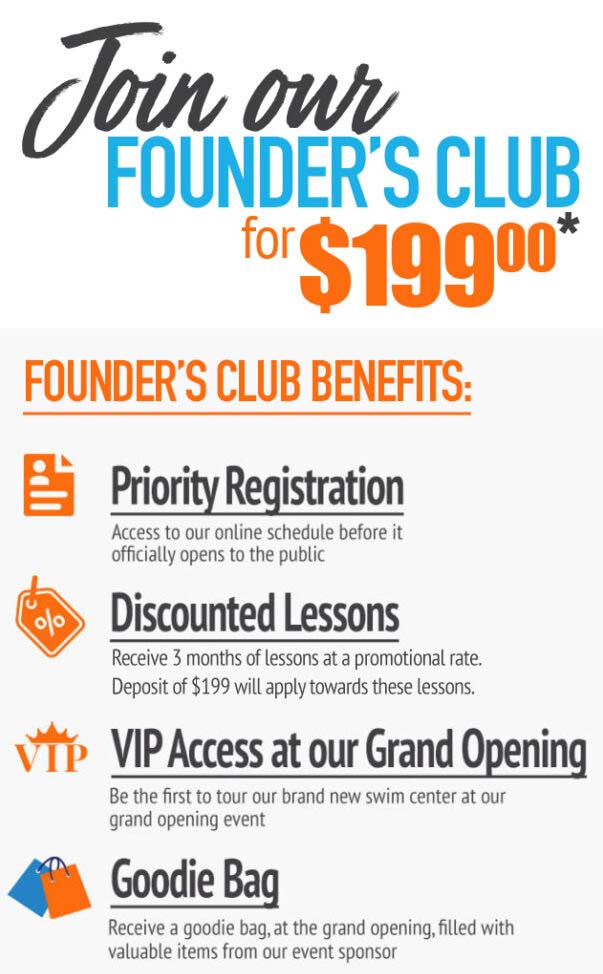 Founder's Club Rates:
*Deposit of $199.00 will apply towards these lessons
Join our email list to receive updates about Evolution Swim Academy – Rancho Mission Viejo:
Evolution Swim Academy Rancho Mission Viejo is a world-class, indoor, learn-to-swim school. We teach our entire learn to swim curriculum at our swim center. The water temperature will be set at 90° and air temperature is set at 82° in the pool area. This provides for overall comfort during all aquatic activities.
Offerings at Rancho Mission Viejo
Premier Swim Lessons instructed by certified swim instructors
Swim Lessons for children ages 3 months and up
Free Parent & Me Swim Lessons for children 3-6 months
Year-Round Pool Parties
Family Swim
Monday-Sunday Swim Lessons
Water temperature heated to 90°
Pool room air temperature heated to 82° for total overall comfort
On-deck showers
Heated changing rooms
Private infant/toddler changing room
Multiple viewing areas
Café & Snack Shop
Pro-shop
Play room
Programs at Rancho Mission Viejo
FAQS Rancho Mission Viejo Founder's Club
Parking lot & gallery
Rancho Mission Viejo
28206 Airoso St.
Rancho Mission Viejo, CA 92694
(949) 388-4545
info@evolutionswim.com