Start date May 28th
Evaluation days 5/12 – 5/19
Time: 9:00-12:00 pm
Location: Nellie Gail Ranch Tennis Swim Club
In preparation for the start of swim lessons, we require new students to have an evaluation for level placement. These evaluations are free and take approximately 30 min from start to finish. All you need to bring is a swimsuit and if your child is under the age of 4, make sure that he/she is also wearing a swim diaper. After the evaluation, we will schedule and register your child to start lessons.
Nellie Gail Ranch Tennis Swim Club
Welcome to Evolution Swim Academy at Nellie Gail Ranch Tennis & Swim Club. We are proud to partner with Nellie Gail Ranch Owners Association to bring you a complete learn-to-swim, competitive swim and summer sports camp experience.
Nellie Gail Ranch Tennis & Swim Club is nestled within the beautiful trees and rolling hills in the heart of Nellie Gail Ranch in Laguna Hills. The Club also offers quality tennis programs for both adults and juniors.
Evolution Swim Academy is proud to be the official swim lesson, swim team and sports camp provider at Nellie Gail Ranch Tennis & Swim Club
7 lane junior Olympic pool
Zero depth wading pool
Year-round competitive swim team
Seasonal learn-to-swim lessons
Seasonal swim team
Evolution Sports Academy
Water temperature heated to 84 degrees year-round
Showers and changing rooms
Shaded viewing area
Season: The season has ended and if you would like to participate in lessons, please call our office and we can schedule a free evaluation at our Mission Viejo location.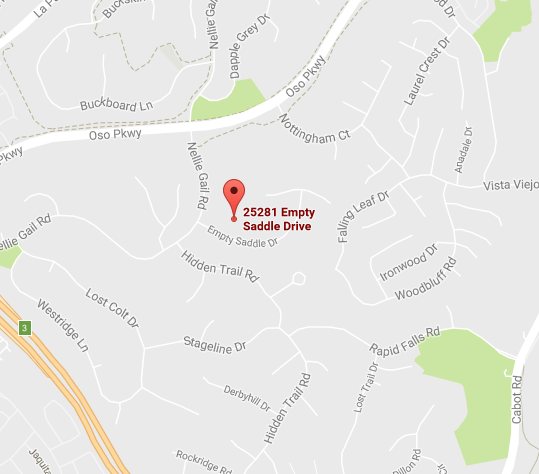 Nellie Gail Ranch Tennis Swim Club
25281 Empty Saddle Drive
Laguna Hills, CA 92653
Contact us: