By Olympians for Safer Swimmers!
---
Learn About Evolution Swim Core Programs

---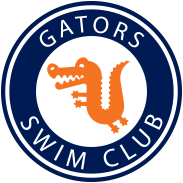 Gators Swim Club
The Gators Swim Club offers 1 time and 2 times per week workouts for our introductory level swimmers as well as 3 times per week and above for our more seasoned and committed athletes.
---
---
Founder Felipe Delgado

I love what I do! Although this is not only about teaching children anymore, I continue to enjoy teaching the most and it brings me great satisfaction to know that I teach children skills that will benefit them throughout their lifetime.
---