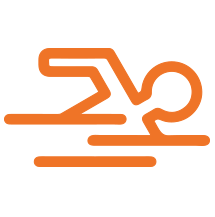 Certified Swim Instructors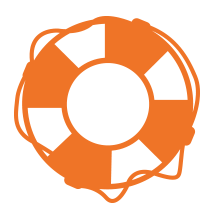 Safer Swimmers 12.000+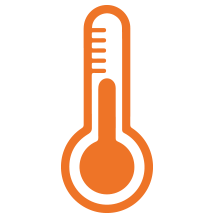 Pool Temperature 90
°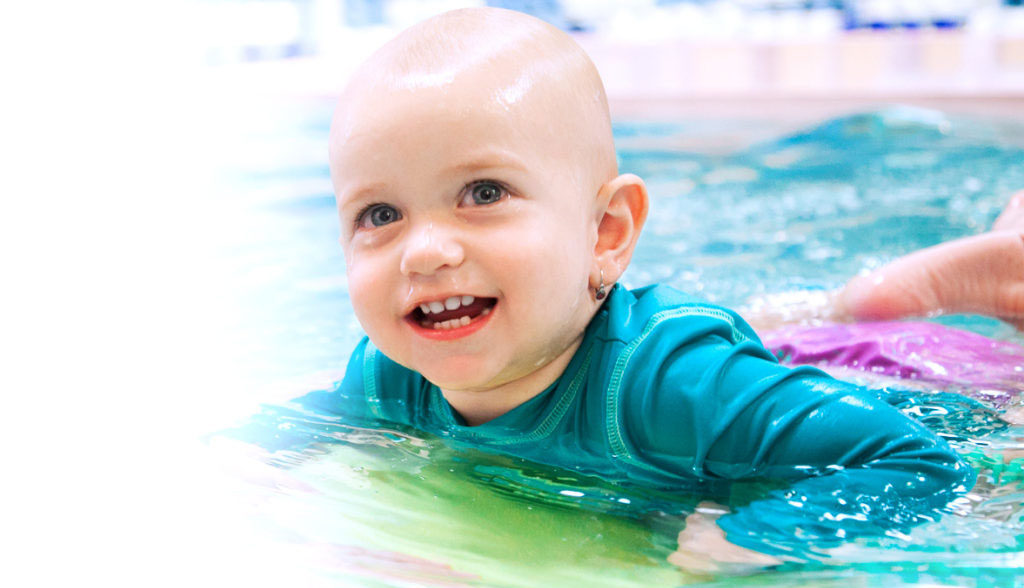 Evolution Swim Academy Mission Viejo
Evolution Swim Academy is a premier learn-to-swim school whose main objective is to create safer and more confident swimmers.
Our passionate instructors make the learn-to-swim experience fun for our students and our family-friendly facility makes each visit easy and enjoyable for the whole family.
We look forward to serving you in your family's journey to safer swimming. Let's Swim!