EVOLUTION SWIM CORE PROGRAMS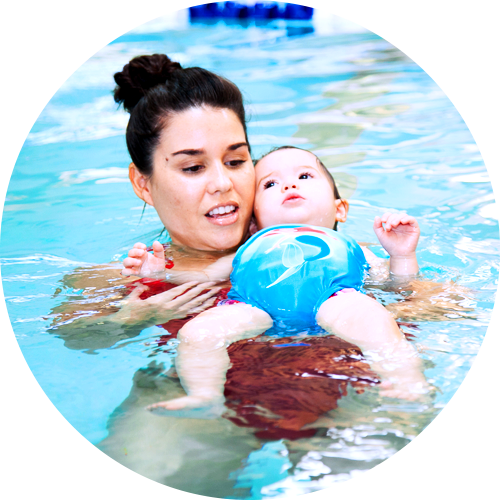 PARENT & ME
PARENT & ME
Early exposure to swim lessons starts at Parent & Me. Parent & Me lessons are offered on a year-round basis at Evolution Swim Academy Mission Viejo and on a seasonal basis at our outdoor locations.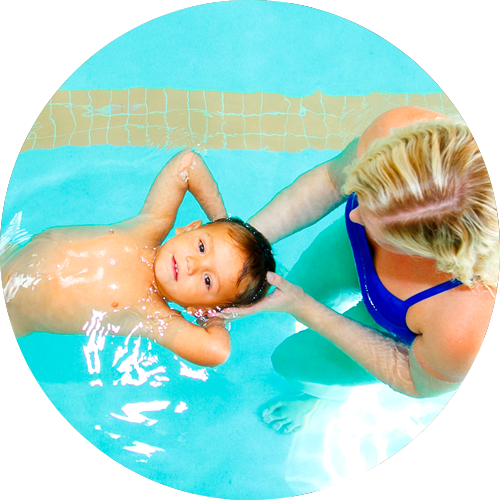 SWIM LESSONS
SWIM LESSONS
Evolution Swim Academy offers 9 learning levels within our swim lesson curriculum. We offer four swim safety learning levels, one development learning level and four stroke-technique learning levels.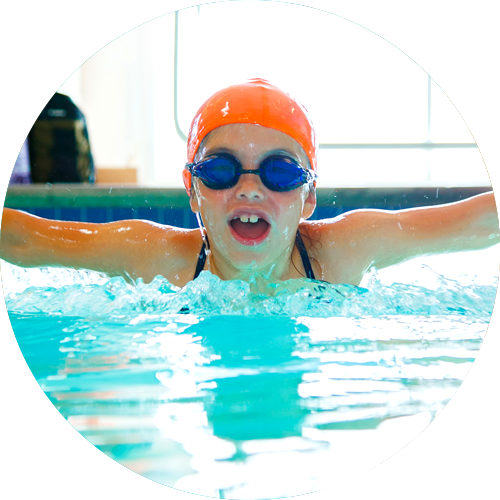 INTRO TO GATORS
INTRO TO GATORS
Intro to Gators is a program that offers a 1x or 2x per week format, where you choose the day(s) and location that is most convenient to you. We provide a 45- minute workout and our coaches will work with your child to teach him/her the four major swim strokes.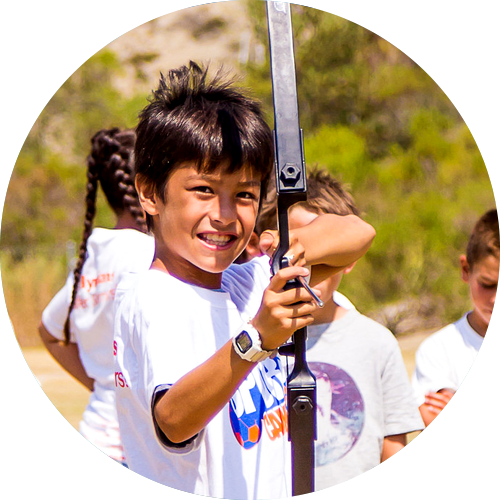 EVOLUTION SPORTS ACADEMY
EVOLUTION SPORTS ACADEMY
Evolution Sports Academy has reinvented itself to now include a more "team" friendly environment where participants will learn the value of teamwork.

GATORS SWIM CLUB
The Gators Swim Club offers 1 time and 2 times per week workouts for our introductory level swimmers as well as 3 times per week and above for our more seasoned and committed athletes.
Evolution Swim Academy Facility


"BEST SWIM INSTRUCTION FACILITY IN ORANGE COUNTY"
Best swim instruction facility in Orange County. My son was extremely scared of water and we had a terrible experience at Aqua Tots. He has been taking private classes with Janelle for only a few weeks and he actually now begs me to go to swim because he loves it so much. Not only that, but he is actually learning to swim!! Facility is clean, water is warm, plenty of room in the waiting area and even a play area for kids before/after lessons! I HIGHLY recommend this place!!! – MARLEY C.
We've been going here for a couple of weeks now and love it! The facilities are clean, employees are friendly and instructors are really patient with the kids.
My 5 year old has been coming here for 3 months now and he has progressed so much in swim. He absolutely loves it! Coach Eric is the best and so patient with him. Also, I love the kids play room where I can watch him learn to swim and not worry about my other little one running around the pool. Worth every penny!
Great teachers. My son was used to swimming at home with floaties but got a little overwhelmed at the school. Kirsten is amazing with him. Very patient and works hard to teach him but also to make sure he is having fun. She is awesome.