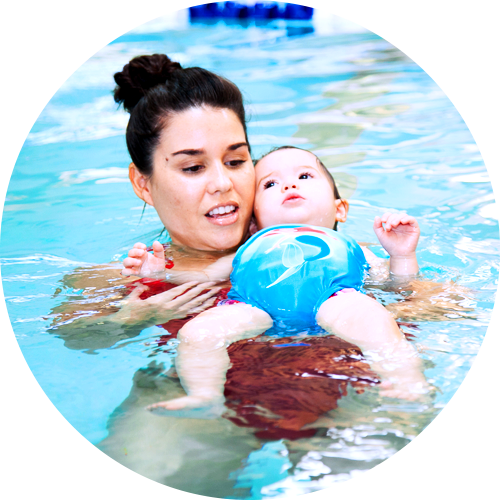 PARENT & ME
Early exposure to swim lessons starts at Parent & Me. Parent & Me lessons are offered on a year-round basis at Evolution Swim Academy Mission Viejo and on a seasonal basis at our outdoor locations.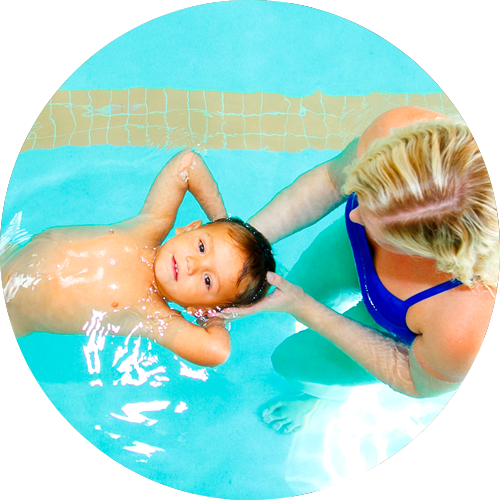 SWIM LESSONS
Evolution Swim Academy offers 9 learning levels within our swim lesson curriculum. We offer four swim safety learning levels, one development learning level and four stroke-technique learning levels.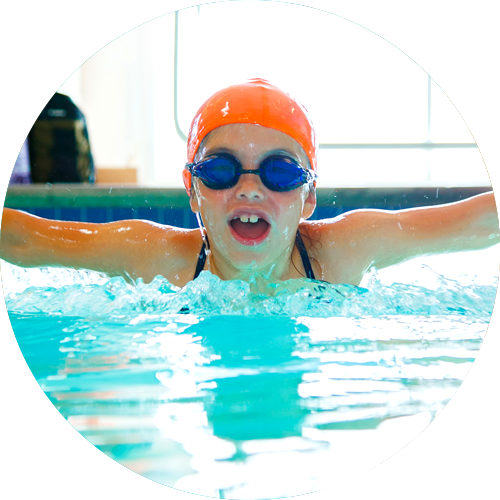 INTRO TO GATORS
Intro to Gators is a program that offers a 1x or 2x per week format, where you choose the day(s) and location that is most convenient to you. We provide a 45- minute workout and our coaches will work with your child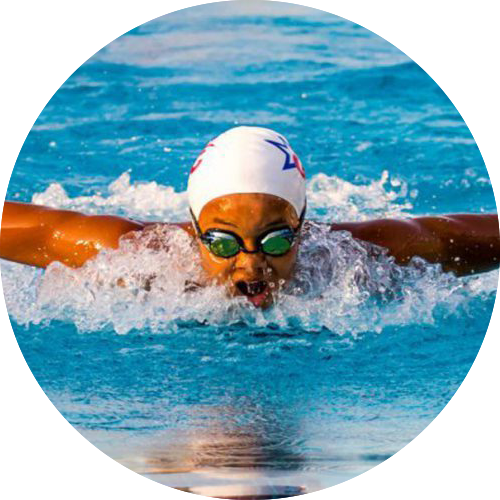 GATORS SWIM CLUB
The Gators Swim Club is coming off of one its most successful seasons of swim in its history. The team ended up 3rd at Junior Olympics (46 teams participated) and finished in the top 10 at all championship meets it competed in.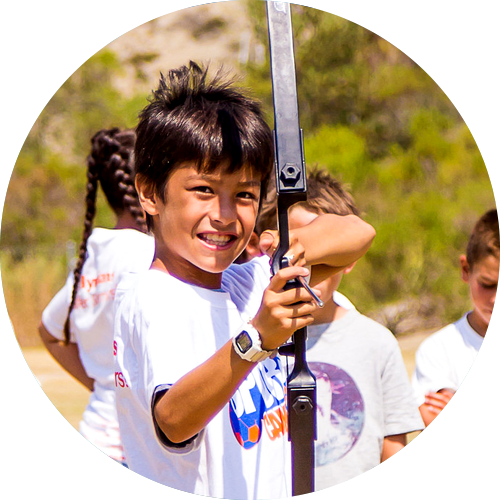 EVOLUTION SPORTS ACADEMY
Evolution Sports Academy has reinvented itself to now include a more "team" friendly environment where participants will learn the value of teamwork. We now include an arts & crafts hour, fun and exciting pool activities